How to choose your natural referencing agency?
You are a company or an individual and you want to create your website but you don't know how to make yourself known? Be aware that some companies are specialized in natural referencing (or SEO). But what are they and how to choose them?
What is natural referencing?
The natural referencing or SEO referencing is a set of techniques to improve the visibility of your website on search engines. SEO allows the increase of traffic on your site and improves the image and the notoriety of your brand. However, for the effects of SEO to be significant and positive, it is important to choose your SEO agency.
The consequences of choosing your SEO
consultant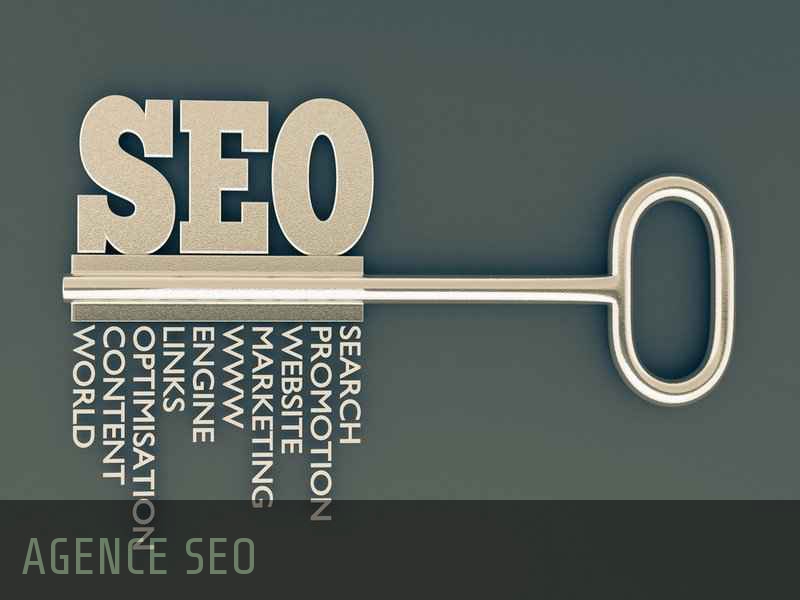 Choosing your SEO service provider is not easy. Its involvement on your website will play a decisive role in your presence on the web and your positioning in search engines. Don't hesitate to stop at the first one you find and take the time to choose it well. An SEO consultant can make you stand out from the crowd, but it can also harm your brand image.
Perform research
When you are looking for a SEO agency, don't stop at the first page of your search engine. Indeed, just because an agency appears first on the results does not mean that it will be the best. Check their web page, browse a little, look at the rates (beware of rates that are too high, but also too low). Make a list of those that you think are most relevant and contact them.
Inform yourself
Once you have established your list, contact the agencies, by email, phone, contact form, no matter what the important thing is to be able to exchange with your future referrer. You need to know as much as you can about him and what he can do for you. Ask him questions, ask him for references and examples of his work. Also find out about the experience he can have in your field, the referencing of a website on online sales will not be done in the same way as an information site. The same applies to experience in their field. How long has he been an SEO referrer? Does he know local referencing? Does he know what techniques are tolerated and prohibited by search engines? If an agency cannot give you this information, run away, it cannot help you. It is necessary that a real climate of trust be established between you and your SEO.
agency
Once you have made your choice, give yourself some time. The interventions of an SEO agency can have an effect within 4 to 12 months after the intervention. Also ask people's opinions on your website, it is always interesting to have an outside perspective.
Pourquoi faire appel à une société de référencement ?
Aujourd'hui, toute société ayant l'intention de faire progresser son activité digitale sur les moteurs de recherche doit s'adresser à un consultant en référencement. Vous avez besoin d'un site avec un trafic ciblé pour votre activité ? Votre site est déjà en ligne en revanche il n'est pas très visible sur vos mots clés sur internet ? Un
consultant SEO
vous aidera à être mieux positionné que vos concurrents.